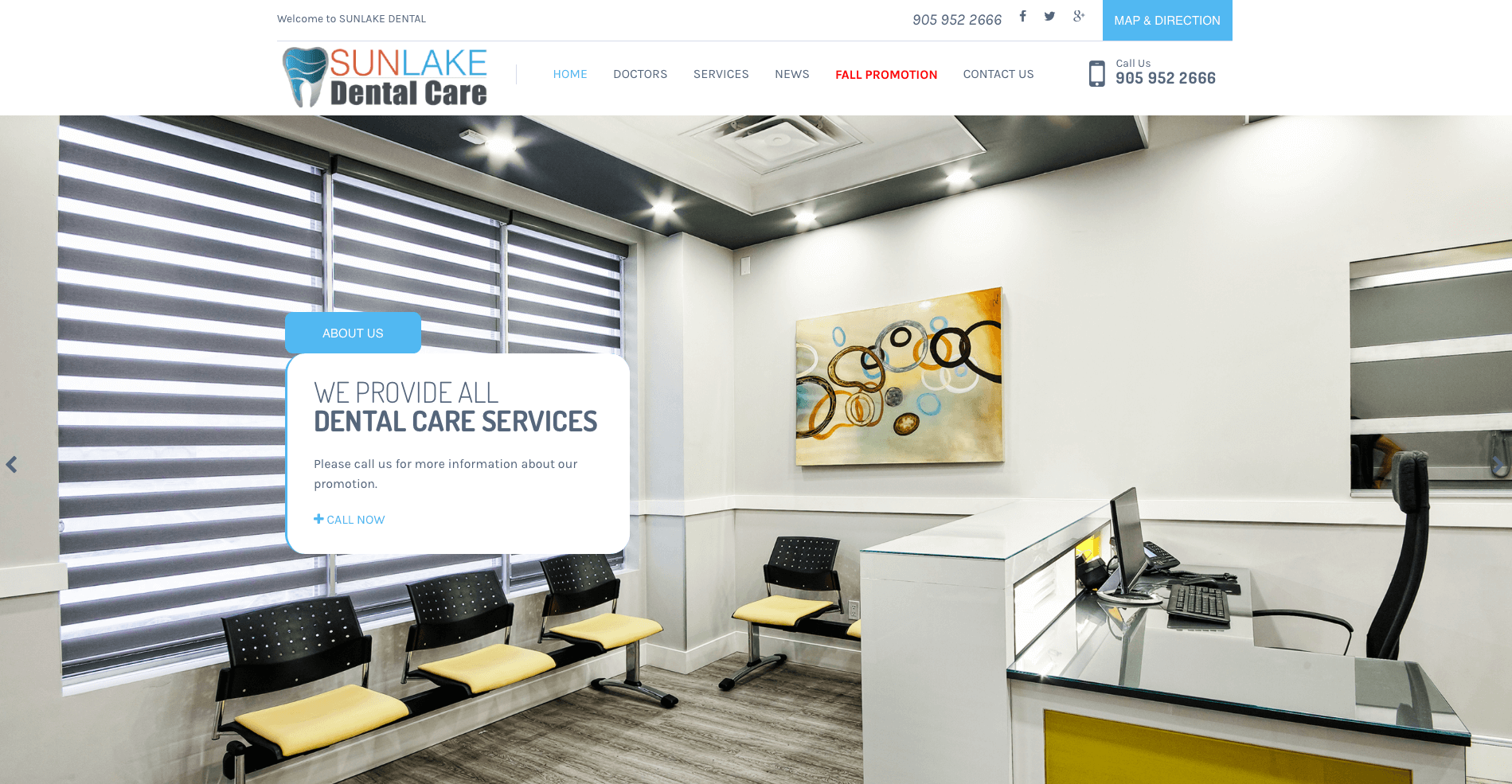 With so many years of experiences we offer our best dental care following up with the latest available technology
16945 Leslie St #15,
Newmarket, ON L3Y 9A2, Canada
Phone: (905) 952-2666
Fax: (905) 235-8282
Email: info@sunlakedentalcare.ca
web: www.sunlakedentalcare.ca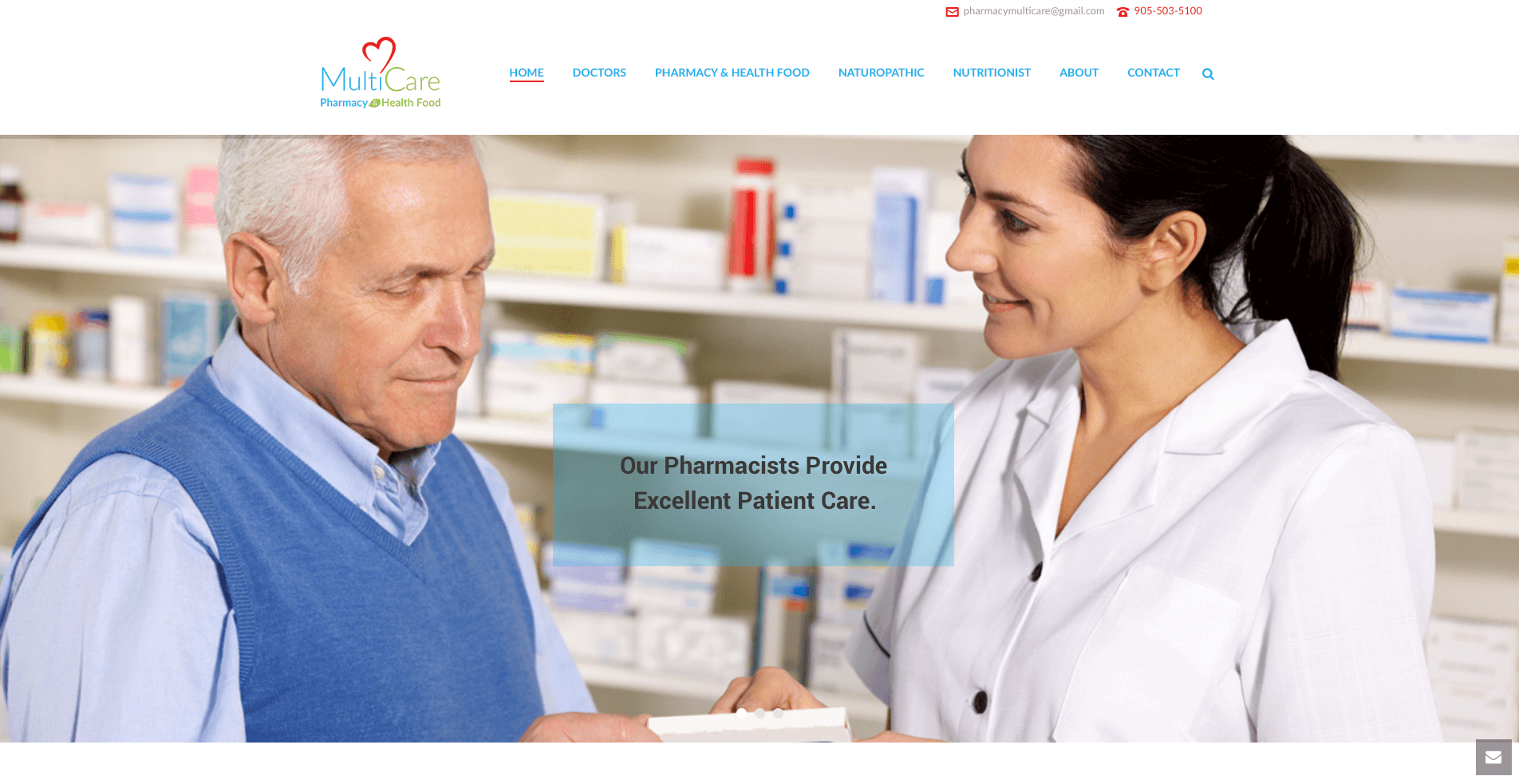 All MultiCare pharmacies offer a wide variety of services including free blister packs, prescription transfers, comprehensive patient counselling and much more.
14987 Yonge Street,
Aurora, ON L4G 1M5
Phone: (905) 503-5100
Fax: (905) 503-8700
Email: pharmacymulticare@gmail.com
web: multicarepharmacy.ca
We provide Rheumatology, X-ray, General Ultrasound, Vascular Ultrasound and Cardiac Imaging services.
Location1:
298 Sheppard East, Toronto, ON, M2N 3B1
Phone: (416) 223-6500  Fax: (416) 223-6502
Location 2:
201-1650 Elgin Mills Rd. East, Richmond Hill, ON, L4S 0B2
Phone: (905) 883-8000  Fax: (905) 883-9993
Email: imaging298@gmail.com
web: www.ultimatediagnostics.com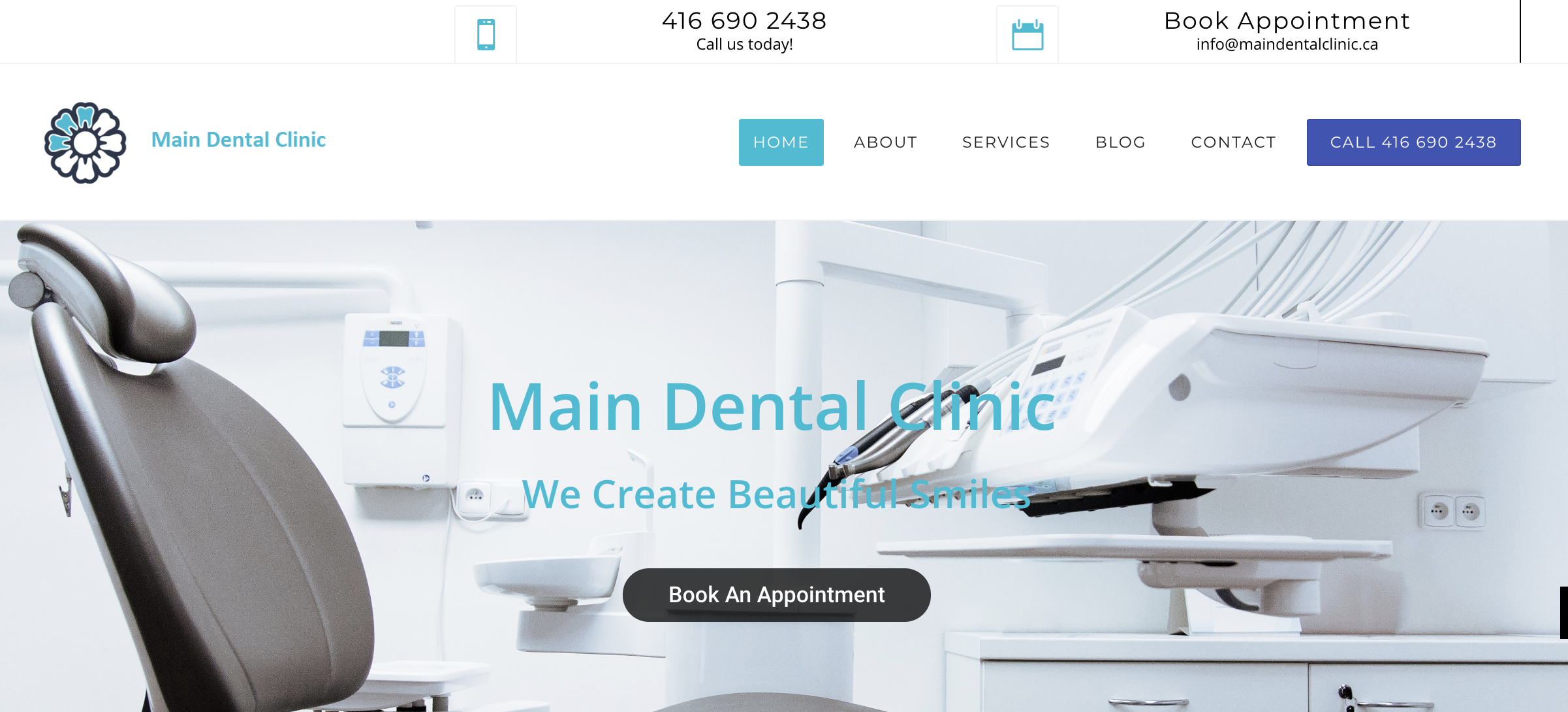 Main Dental Clinic provides quality dental care in Toronto and GTA for over 20 years. We offer a full range of dental services to meet our patients' needs, from cleaning and fillings to cosmetic dentistry treatments.  Your smile is our top priority. Dr. Zaher and Dr. Kody are dedicated to providing you with professional and gentle care that you deserve.  We are conveniently located beside Main Street Subway station. 
2558 Danforth Ave,
Toronto, ON M4C 1L3
Phone: (416) 690-2438
Email: info@maindentalclinic.ca
web: maindentalclinic.ca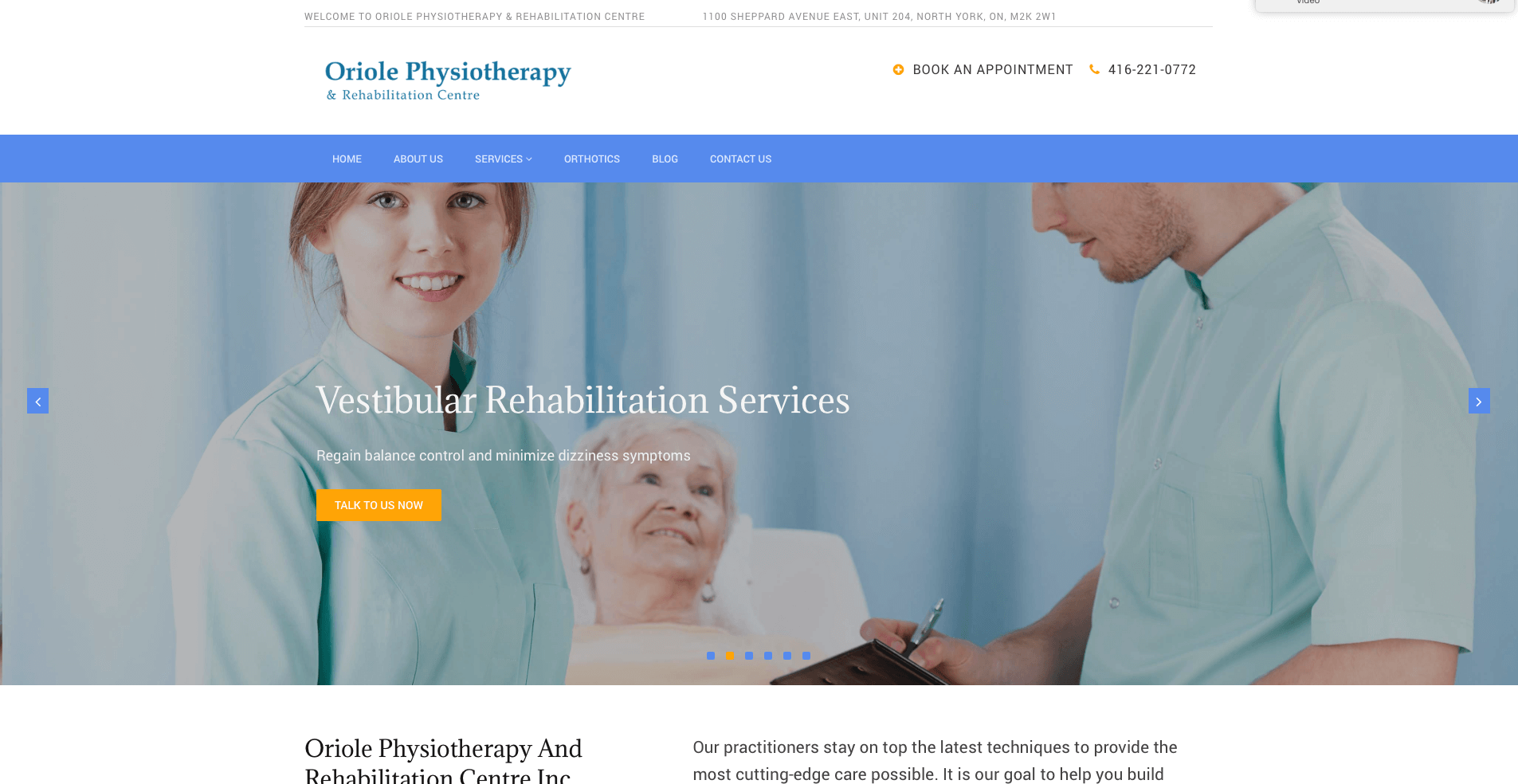 Our practitioners stay on top the latest techniques to provide the most cutting-edge care possible. It is our goal to help you build strength and mobility.
#204, 1100 Sheppard Ave,
North York Ontario M2K 2W1 Canada
Phone: (416) 221-0772
Email: oriolephysio@gmail.com
web: www.oriolephysio.com
Avesta Custom Metal Design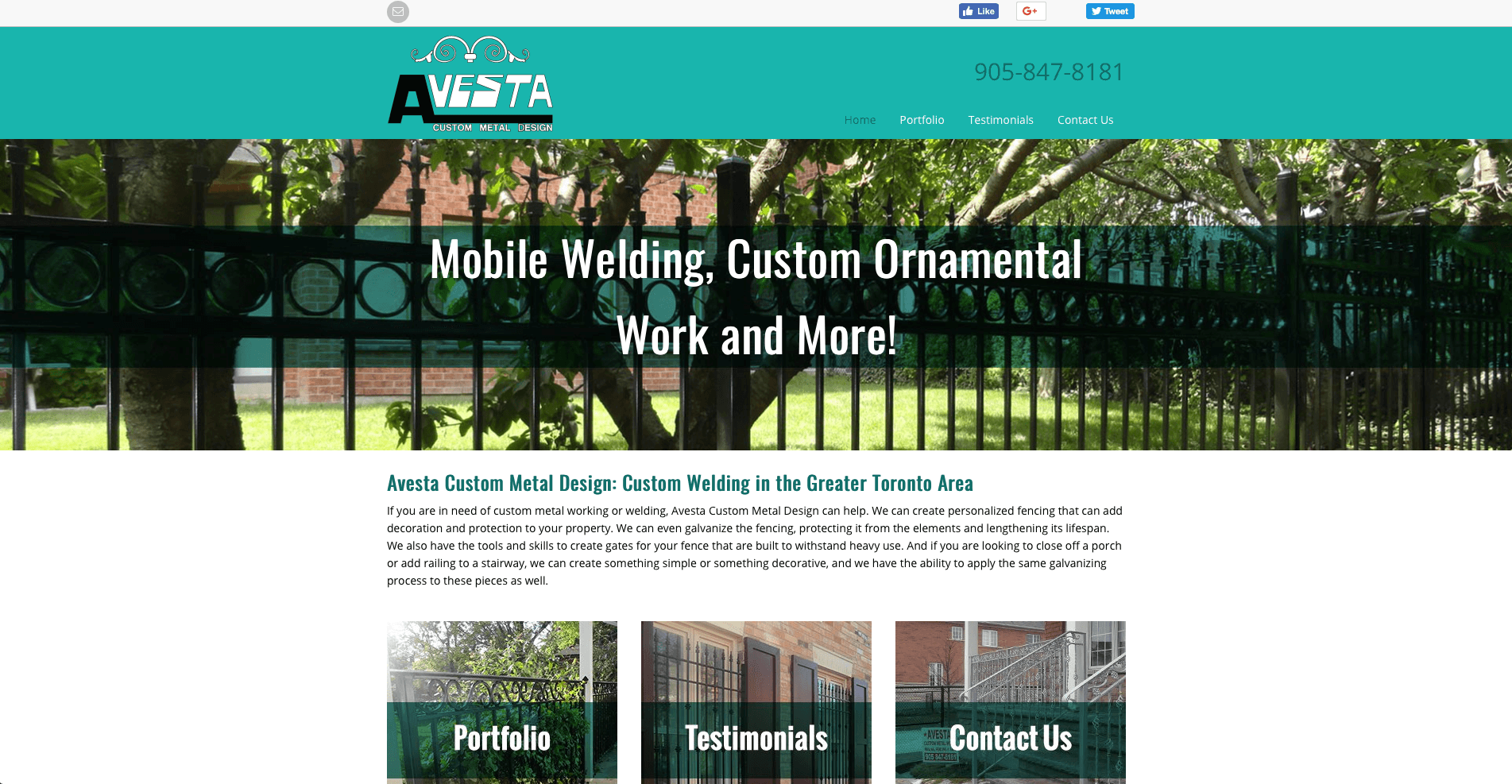 If you are in need of custom metal working or welding, Avesta Custom Metal Design can help. We can create personalized fencing that can add decoration and protection to your property.
18-670 Fourth Line,
Oakville, ON, L6L 5B4
Phone: (905) 847-8181
Fax: (905) 847-9984
Email: info@avestacmd.com
web: www.avestacmd.com
Markham Centre Heart Clinic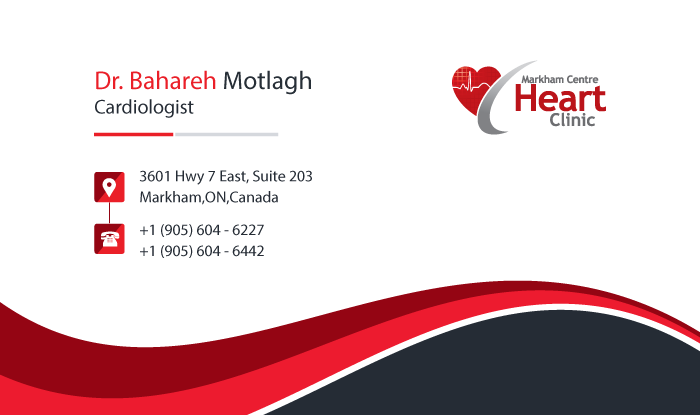 The Markham Centre Heart Clinic is a full-service cardiology clinic in Markham (Warden and Highway 7). We offer a full suite of cardiac care services including:
Physician Consultation
ECGs
Echocardiogram
Exercise Stress Test
Stress Echocardiogram
Holter Monitor
Loop Monitor
3601 Hwy 7 East, Suite 203
Markham,ON,Canada
Phone: (905) 604 – 6227
Fax: (905) 604 – 6442